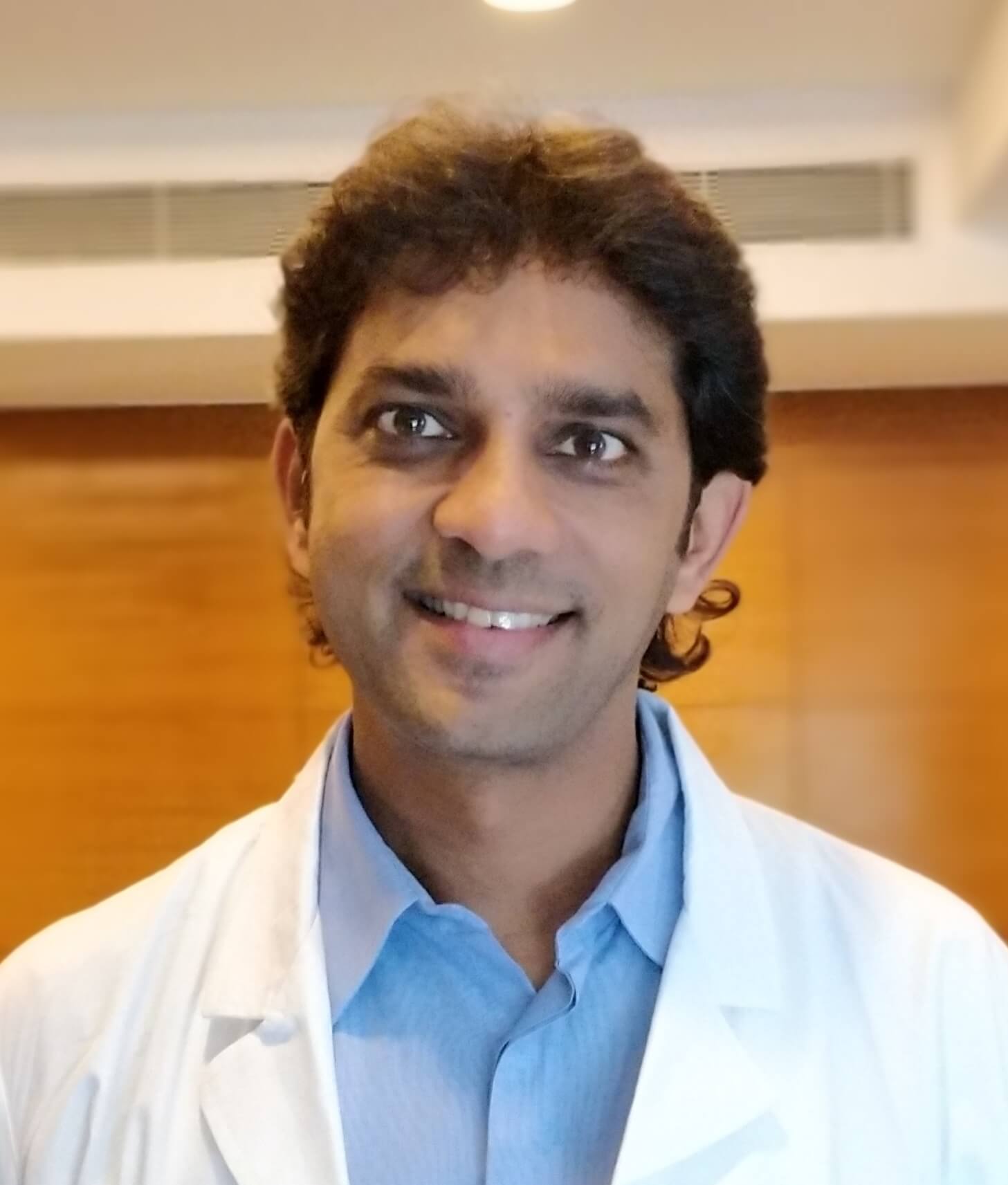 Dr. Ravi Doctor
Homeopathy & Palliative med , ANTHROPOSOPHIC MISTLETOE EXPERT
Homeopathy and Certified in Anthroposophic Mistletoe therapy and Palliative med. Prof. Virar Homoeopathy Medical College, Hon. Hom. Physician, Saifee Hospital (Department of CAM) & Masina Hospital Mumbai.
Practicing Homeopathy in Integrated Cancer Care since the year 2001.
He is an Associate. Professor and Head of Department at the Virar Homeopathic Medical College, Mumbai.
He is one of the first Homeopathic physicians to serve as Honorary Homeopathic consultant with the Indian Army Colaba, Mumbai.
He is examiner on board with the Maharashtra university of Health sciences
He is a faculty member with the International Integrated Oncology Training, an Indo Swiss Collaborative training program in Integrative Oncology and Mistletoe therapy in cancer.
He is founder and head of Cancer Holistic Care Clinics.
Dr Ravi specializes in Integrative Oncology and Palliative care.
He has done a preliminary course in Palliative medicine with the prestigious Tata Memorial Hospital in Mumbai & Cipla Palliative care-Pune
Internationally he has trained himself in Integrated Oncology with respect to Mistletoe therapy in cancer at the Lukas Clinic Switzerland http://www.klinik-arlesheim.ch/en/
Berlin Havelhoe Clinic Germany http://www.havelhoehe.de/  one of the prestigious hospitals in Europe giving Integrative care to cancer patients.
Palliative Care Physician
Integrative Medicine Physician
Saifie Hospital
Homeopathic consultant
Cancer Holistic Care
Founder
Virar Homoeopathy Medical College
Professor and Consultant
Masina Hospital
Consultant
Sorry, no posts matched your criteria.