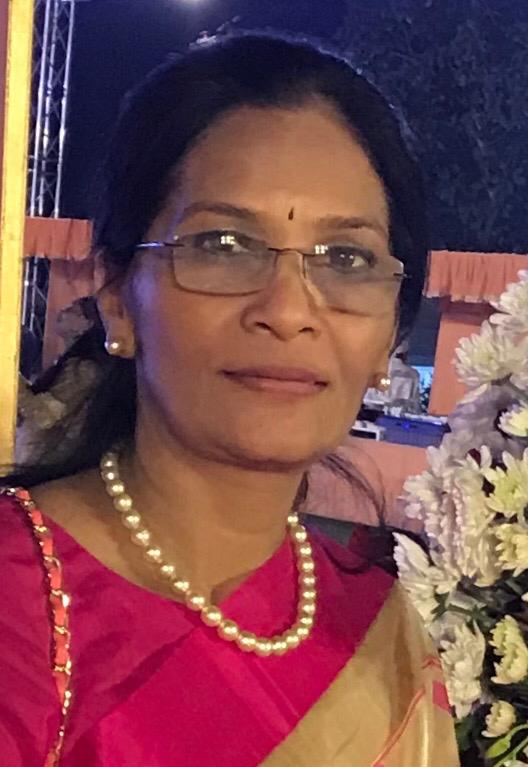 Sudha Rao
Anthroposophic Nutrition Expert
Qualified as a Nutritionist, Psychology Counsellor and working in Hyderabad. She is also a qualified Anthroposophic Biography Counsellor, certified from the School of Spiritual Science at the Goetheanum, Dornach, Switzerland.
She is working for clients from various parts of India for the last 15 years on Holistic Natural Nutrition, to achieve a lifestyle that is nourished, balanced, fulfilling and above all, wholesome.
She offers customized nutrition and health counselling on natural nutrition protocols, preventive nutrition, whole health nutrition for pregnancy, weight management, therapeutic nutrition for chronic health conditions, child nutrition, healthy lifestyle choices and more.
Assessments and recommendations are based on attributes of clients with due considerations of their individual physical, emotional, mental, spiritual, biographical and environmental aspects with a special focus on organic / biodynamic foods and lifestyle management.
She is widely travelled and holds lectures and seminars on Holistic Nutrition and is a regular participant in the International Post Graduate Training in India, abroad and frequently attends the Annual Conferences and workshops at the Goetheanum, Switzerland.
Ramakrishna Homeo Stores Pvt Ltd
Consulting Nutritionist
Delphis, Centre for Complementary Medicine and Therapies
Consulting Nutritionist
Sorry, no posts matched your criteria.